Hay Tone's Misses You - COVID Update - April 3, 2020
---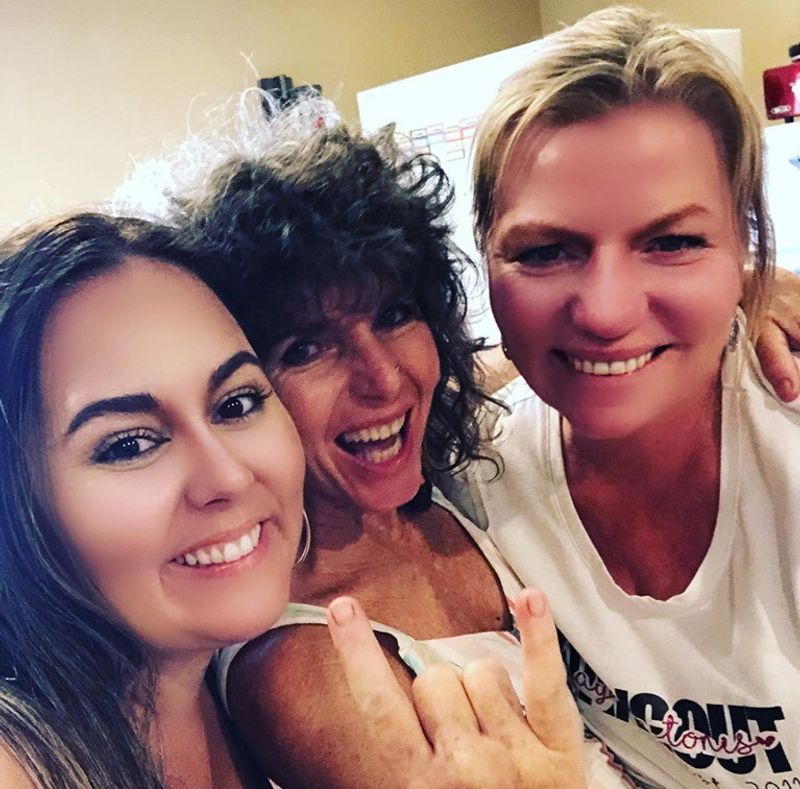 April 3, 2020
We miss you all!
Dear Hay Tone's Hangout community,
We are open daily from 10-6 for snacks, sodas, waters, growlers and canned and bottled beers. It's going to be a wet weekend, so stop by to stock up for a long weekend.
While some stores are limiting patrons to 100 at a time, you will find that you are much safer with us. Not only are we constantly cleaning all surfaces, we never have more than 3 or 4 customers at a time.
Check us out on untappd.com to see what beers we are currently serving. Bring your growler and fill up for only $15.00
Looking for something special? Let us know! Special order by the case is available along with delivery in a limited area. Call us at 916-684-2261.
If you're looking for more ways to protect yourself and your loved ones, check out the CDC website.

We have a special virtual event in the works!
If you are receiving this notice by email your invite is guaranteed. If you are seeing this on Facebook or our website, be sure to message us your email address, because space is limited.
---
---